Are you putting money away every month to build your legacy and leave your family with something they can remember you by? Something that proves you are NOT here to live, pay bills, and die?
Have you ever considered an investment in precious metals, mainly gold? Gold is something that will always be in high demand in the global market, making it easy to diversify your portfolio with a highly liquid asset. This is extremely important with today's turbulent global economy, vulnerable to crises like COVID-19.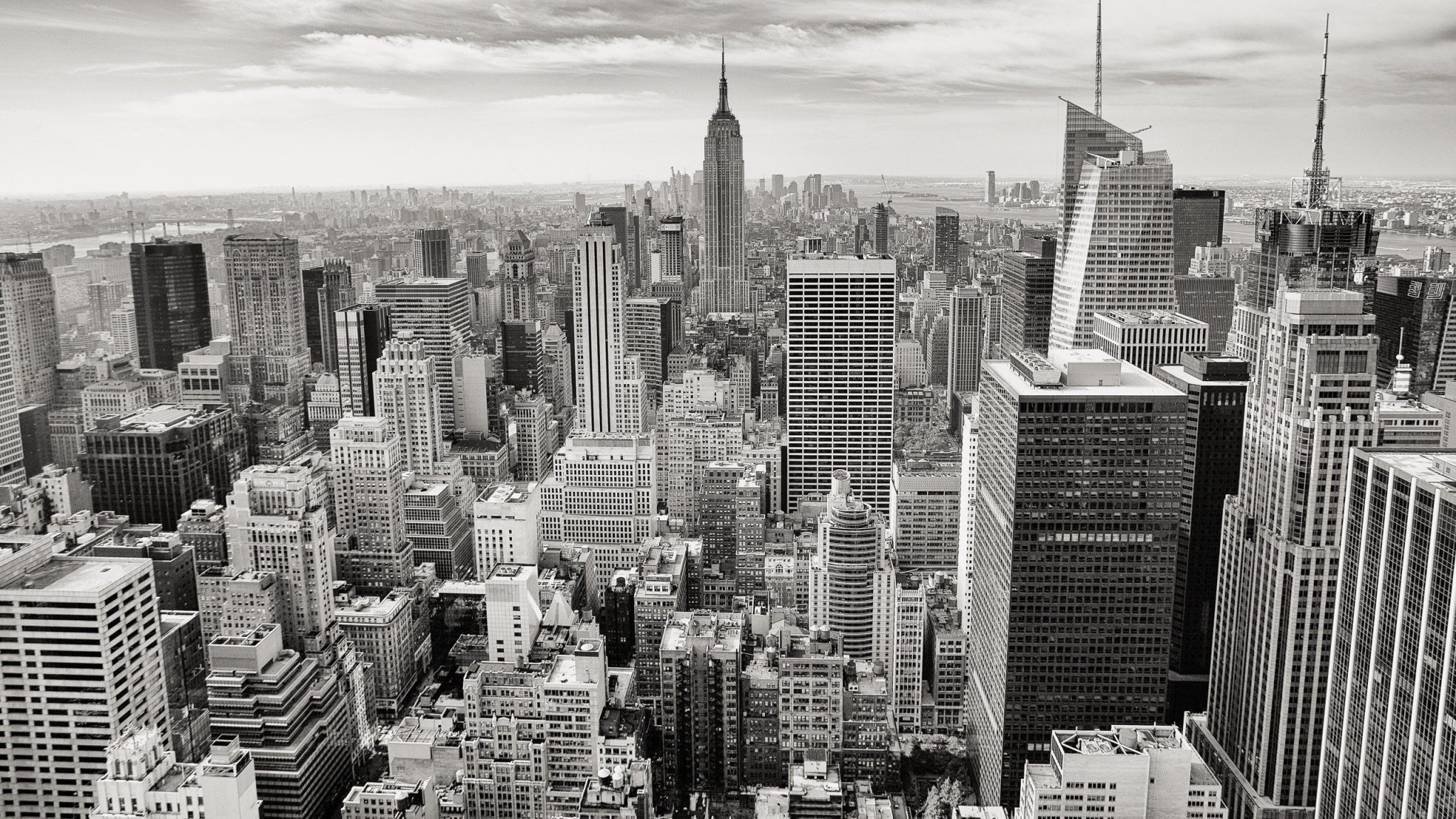 STOP LETTING BANKS TAKE ADVANTAGE OF YOU
Paper money changes. Metal doesn't, which can be melted and recast into coins, bars, jewelry, and more. Cash money is NOT wealth, and the global banking system is more corrupt than you can imagine.
Macro Quarks was established in 2020 to empower businesses, merchants, and private individuals to easily build wealth in the form of precious metals. We make it easy and affordable to start making more informed investment decisions, enjoying your share of the lucrative precious metal arena. We empower you to discover the hidden potential of metal, which you can use to build unimaginable wealth. Ready to reach beyond the banks with us?
Most people are unaware of this powerful alternative to existing payment systems and financial services worldwide. While credit-fueled consumption is completely unsustainable, precious metal investment is. We help our clients see and think differently, with an alternative means of saving and storing assets – and a better way to enjoy the fruits of your toil as asset value rises.
• Buy from any service provider
• Instantly sell to fellow members
• Transact from as low as 1 gram of gold or 1 troy ounce of silver
Our "reason for being" is to introduce our clients to an exciting new opportunity to save and build assets that won't be lent out to other people or businesses. Your savings also won't be used to buy toxic assets or short the capital market.
We empower you to break free of a corrupt banking system and enjoy every part of your investment. Join a likeminded community of individuals, vendors, and merchants who save, store, and spend their savings, their way. No matter the state of the global economy, precious metals like gold and silver hold a steady, constant value. Can paper money do that?